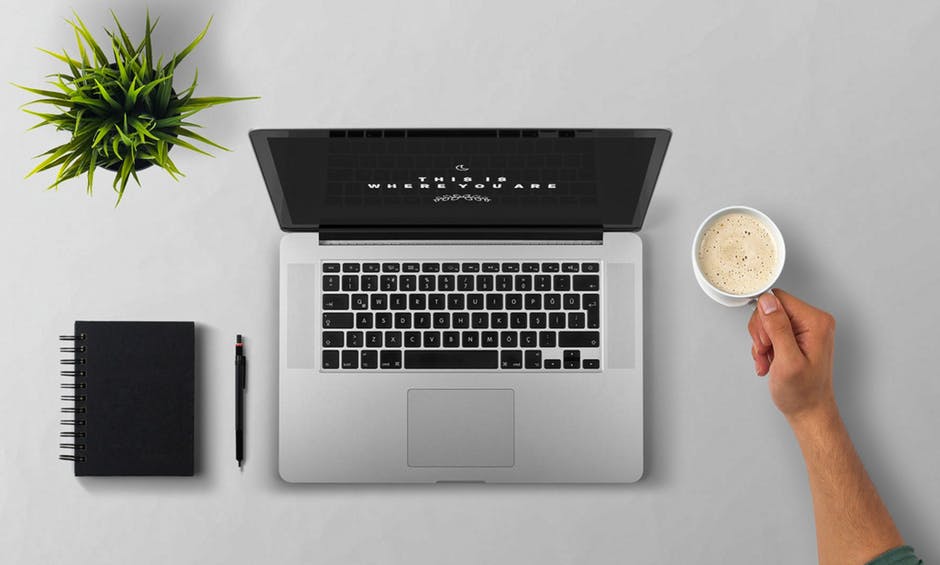 About
Us
Nestled deep in the heart of Savannah, King Tax handles tax preparation, payroll and business restructuring for clients across the continental United States and beyond.
Corporate Structuring
90%
Our
Services
We provide premium income tax preparation services for a fraction of the price
Tax Prep
We prepare personal, corporate and fiduciary income tax returns for all states
Consulting
Our tax professionals are knowledgeable in all areas of tax law so feel free to come by and ask us anything you like
Payroll
Payroll can be a headache! That's why we handle all of our clients' payroll needs so that they can focus on their core business concerns
Corporate Structuring
We do corporation creation as well as business restructuring for all levels of business
Let Us Help You to Expand Your Business Profits
A business is a vehicle for generating profit. But, like any good vehicle, it must be streamlined to reduce drag. Taxes are a drag on any business. Allow King Tax to show you how to streamline the structure of your business and dramatically expand your business profits.